"Short Arms is a hard, fast punk-rock band with a horn section. This New jersey band tears it up with their energetic live shows, and catchy sing-along songs." -www.punktastic.com

---

TROUBLE IN SKABURBIA CD

DEMO 2002 CD

---

---

News for the week of 3/24/2003

Short Arms would like to thank DTP, No Regrets, Dirty Larry, Bubba's Fat Friend and the others for a great show on Saturday. Rock on fellas!

Umm.....That's about it....I don't know, I got nothing.
FINAL NOTICE
Due to conflicting personal schedules within the band, Short Arms has decided to call it quits. The tremendous amount of time setting up shows and practice was becoming more and more overwhelming. Short Arms would like to thank everybody that has supported and rock with us during the shows. Keep on rocking!
- The Boys of Short Arms (R.I.P 4/1/04)
---
To save space, the site will be deleted but will be turned to a site better suited of the Short Arms name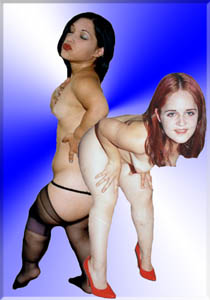 Thanks again (click here to enter new site)
Created and Maintained By: Anthony Rowan c2003